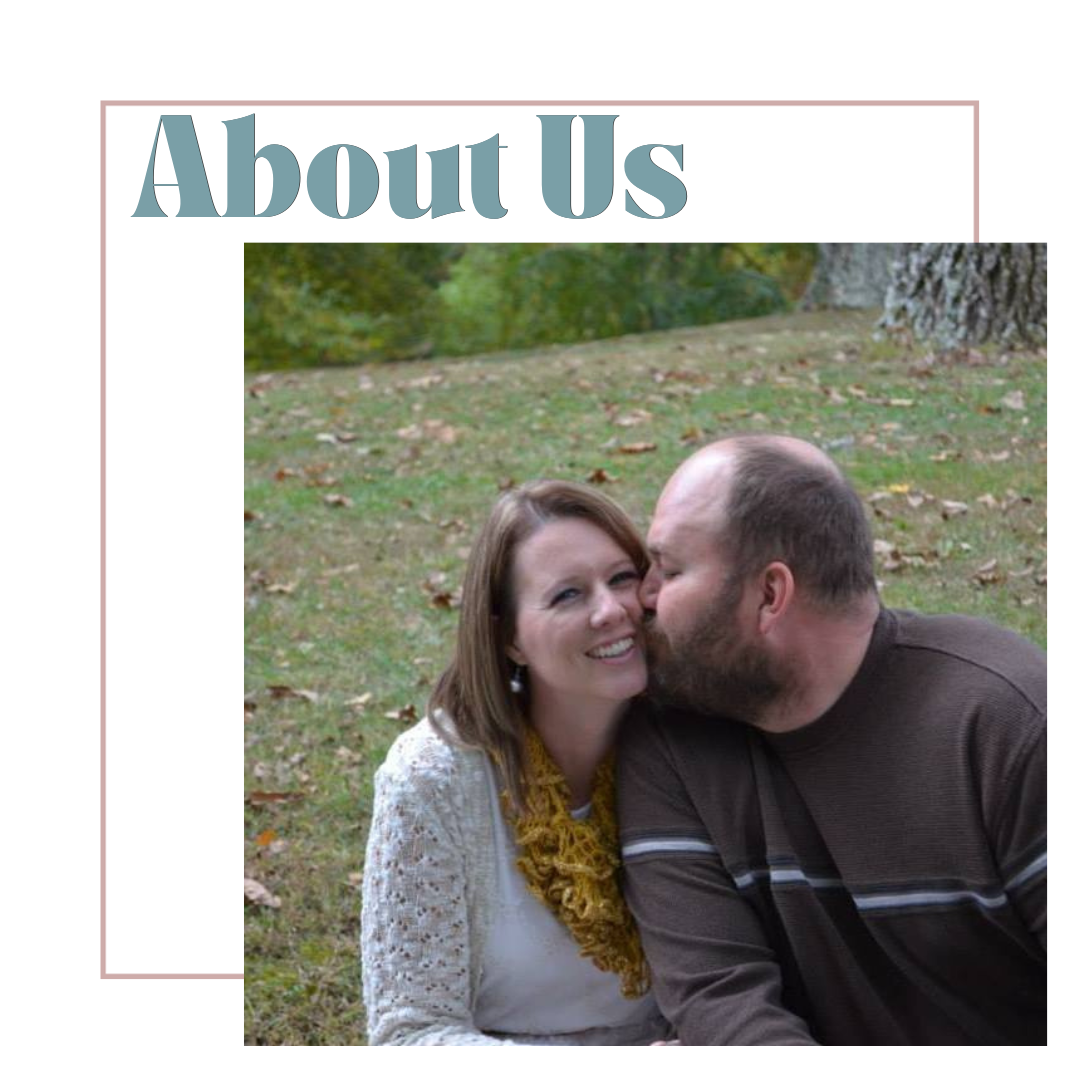 Hi! I'm Amanda. Welcome to my small shop! I believe that art has the power to uplift, inspire, and bring people together. My goal is to spread happiness through my creations, and I pour my heart into every design and product. Quality is of utmost importance to me, and I strive to ensure that each item surpasses your expectations.
.
Thank you for joining me on this creative journey. I look forward to sharing my passion with you and providing you with cherished pieces that will make you smile. Together, let's add a touch of magic and style to your world, one creation at a time.
@Bair Prints
on Facebook, Instagram, and Pinterest!